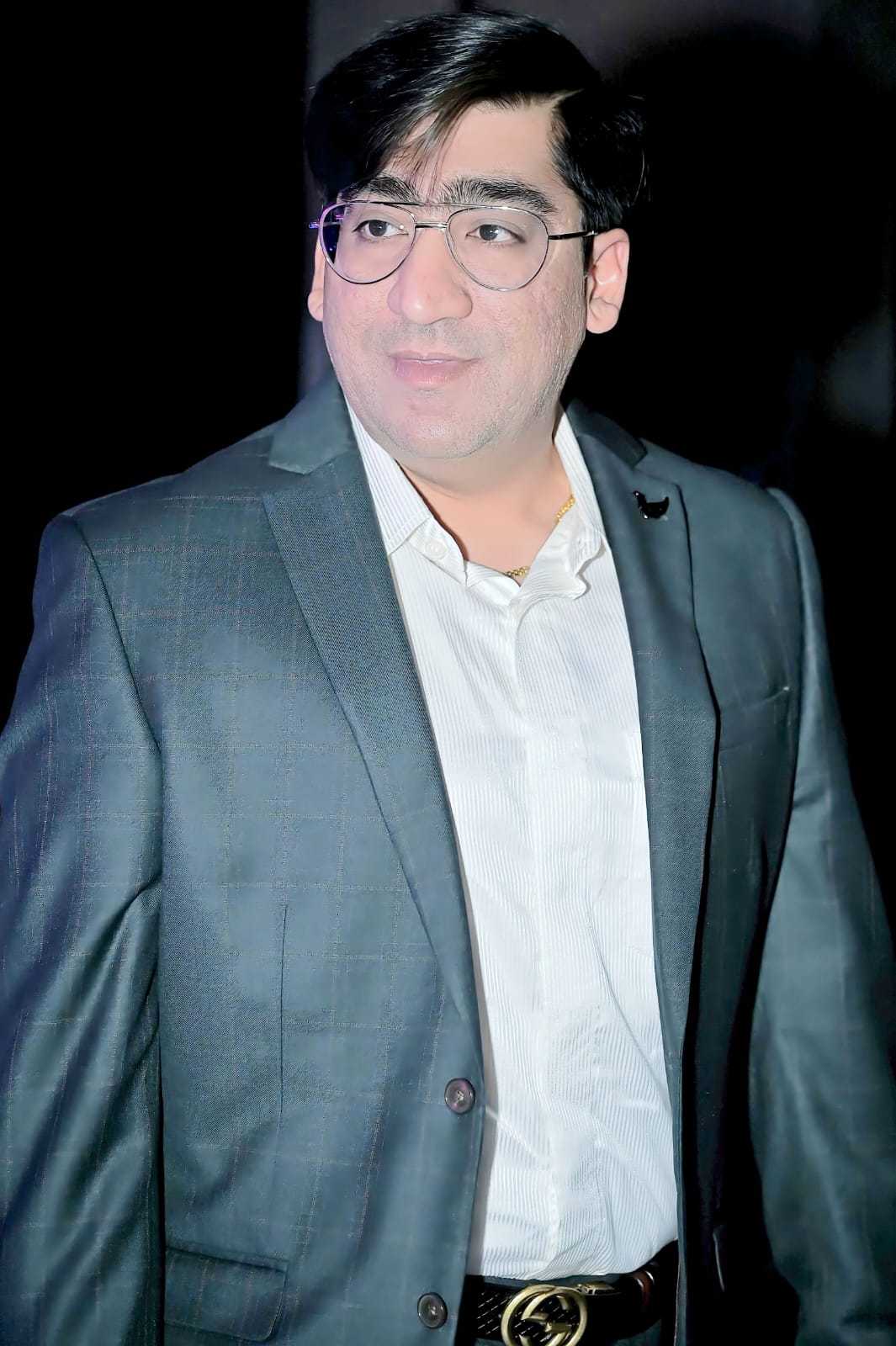 SOMI
CONVEYOR BELTINGS LTD.
an NSE and BSE-listed public limited company with two state-of-the-art manufacturing plants located in Jodhpur, India, with excellent rail, road, and air connectivity. Our plants are equipped with fully automatic and computerized machinery, operating on 100% PLC technology. We take immense pride in producing world-class quality conveyor belts under our brand name, Somiflex. With an installed capacity of 9,00,000 meters per annum, we offer a range of conveyor belts up to 2000mm in width, equivalent to Fenner, Yokohama, Dunlop, and Continental.
At SOMI CONVEYOR BELTINGS LTD, we cater to various industries, including cement, sponge iron, power, and mining sectors. Our products are well accepted by large industrial groups across the globe, owing to their superior quality and durability.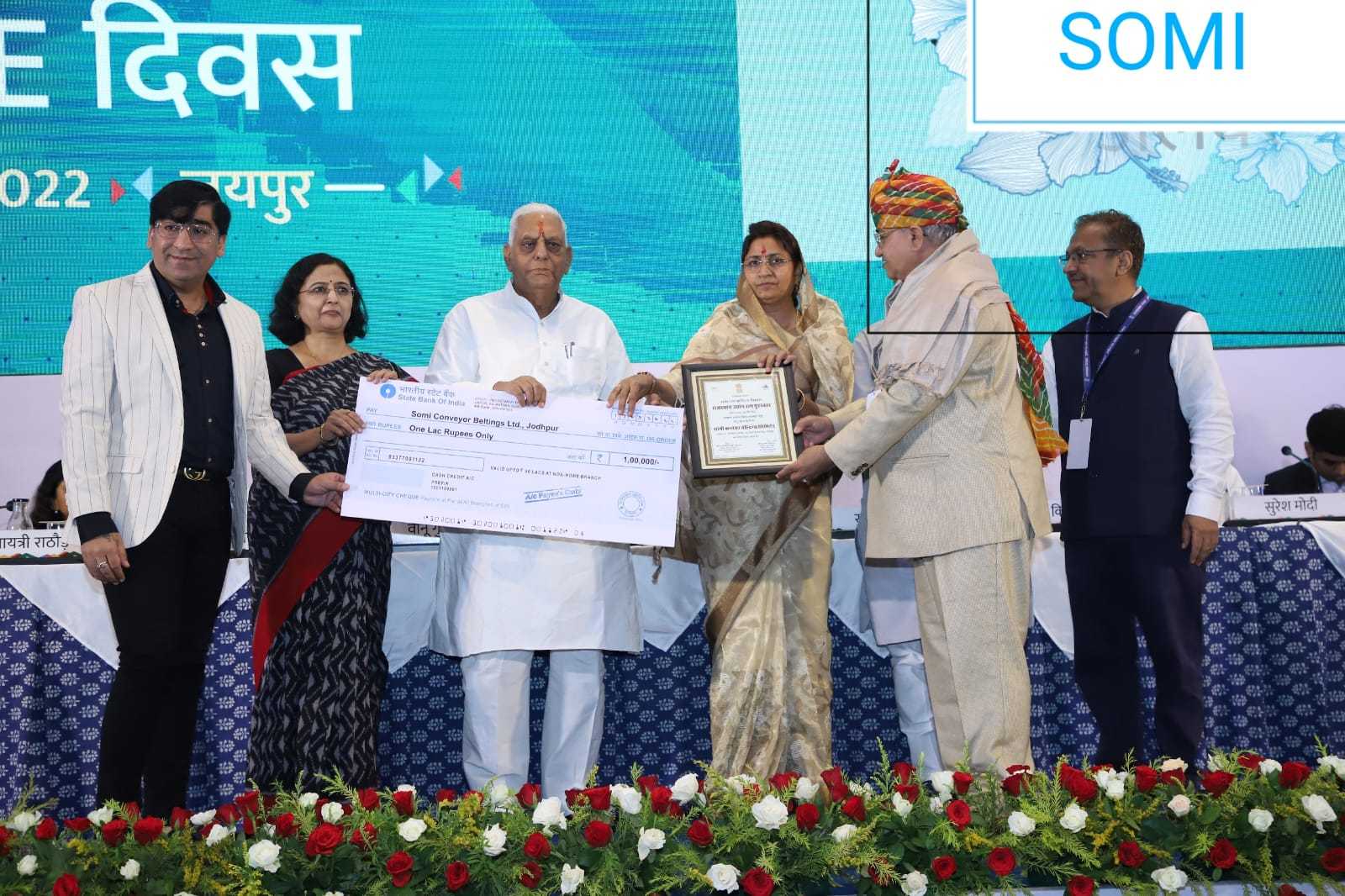 At Somi Conveyor Belting LTD, we believe in strict quality compliance and ensuring that our products go through stringent checks and tests to maintain superior quality. Our recent mega expansion of the plant has made us India's largest conveyor belt manufacturing company, equipped with fully PLC and computerized machinery, ensuring world-class best quality conveyor belts.
As a company committed to providing our clients with the highest quality products and exceptional services, we strive to establish ourselves as a trusted partner in the industry. Our goal is to provide innovative solutions and deliver unmatched customer satisfaction.
Our plants are located in Jodhpur, which is well connected by excellent Rail, Road & Air Line facilities. This place possesses adequate infrastructure and a healthy industrial climate. Our product is well accepted by big industrial groups like Cement, Sponge Iron, Power, and Mining Sector. We have introduced the latest technology Conveyor Belts with innovative ideas, which has made us stand out in the market.
Innovation is the key factor behind our incredible success in this competitive market. Our research and development unit is consistently engaged in conducting extensive research to keep us updated with the changing technology and engineer new products. Customization is another strength that we offer our clients with the help of our team of well-qualified professionals. Besides, the strict quality guidelines we follow have also been acclaimed by our clients. We follow client-oriented policies to value our customers and, therefore, always strive hard to maintain a high level of client satisfaction.
Our team of highly qualified and well-trained professionals, including engineers, quality analysts, management & administration personnel, and other skilled workmen, focuses highly on quality compliance of our products to ensure superior quality. With the recent 5th Mega Expansion of our plants, we are now India's biggest and largest conveyor belt manufacturing plants, equipped with fully PLC and computerized machinery, ensuring world-class best quality conveyor belts.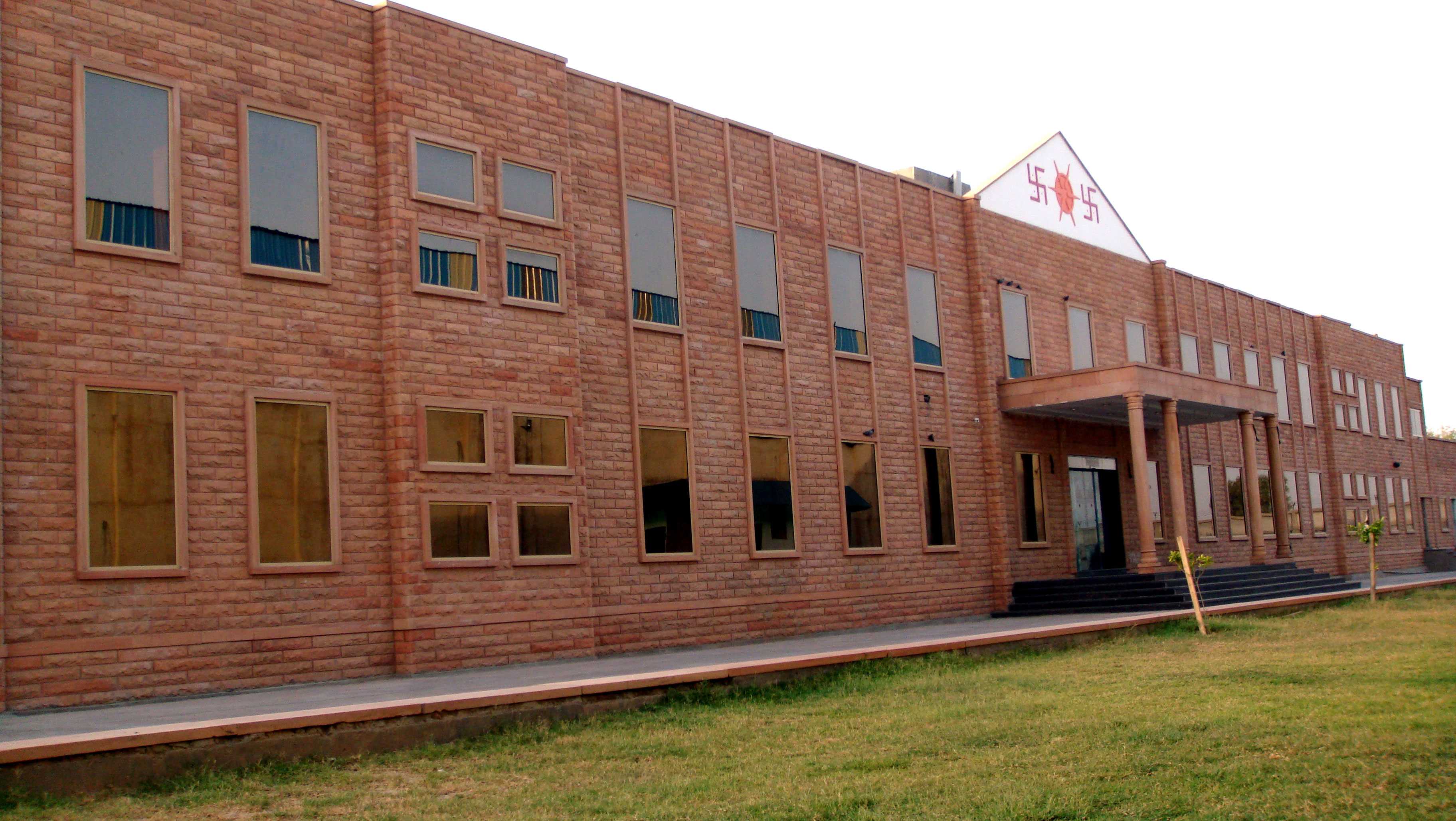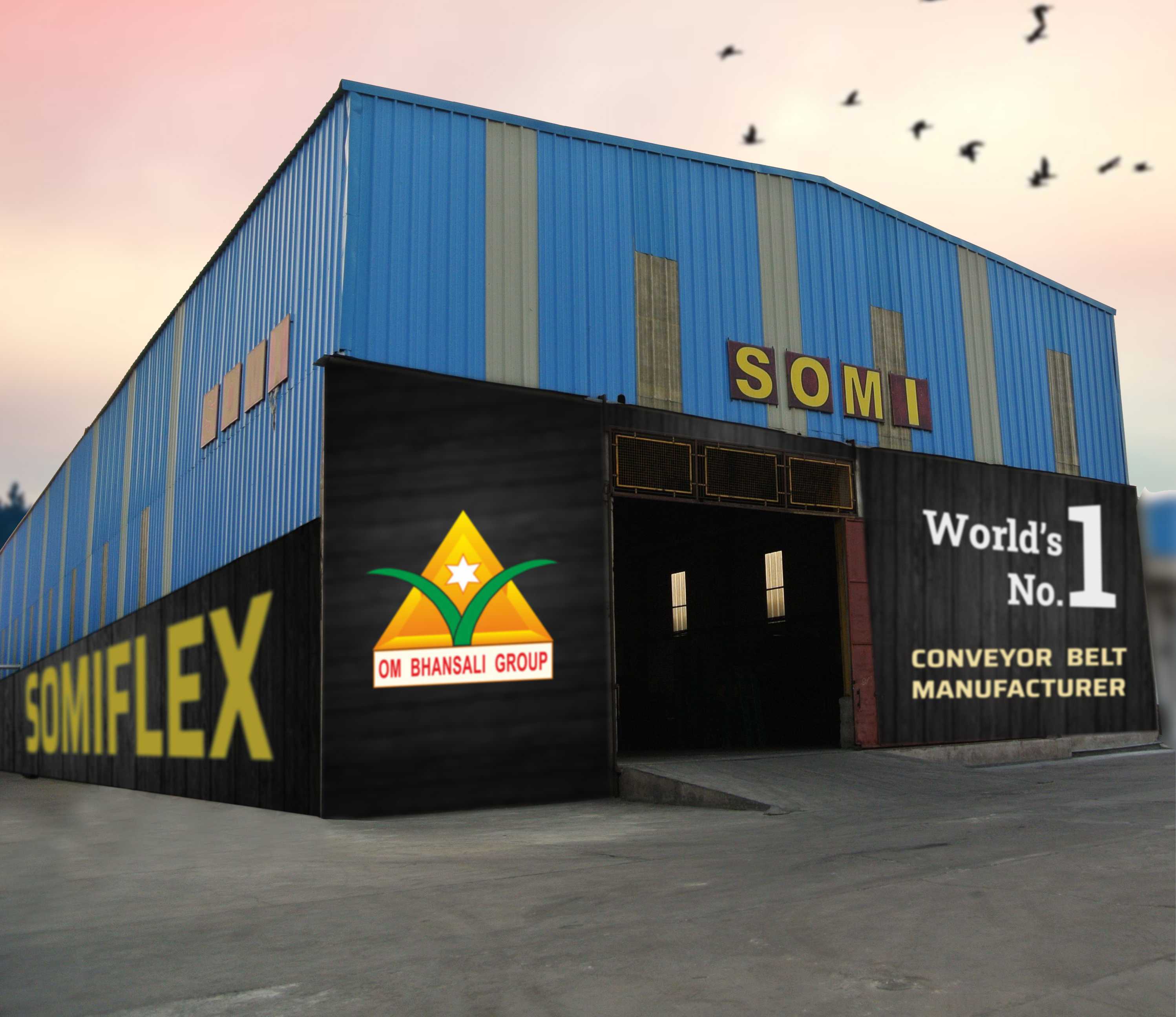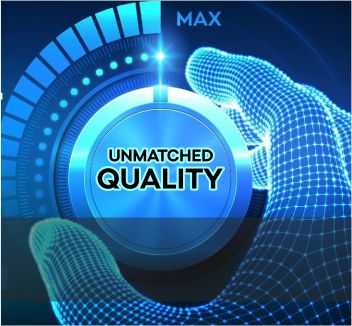 ↓
Our conveyor belts prioritize reliability, durability & efficiency. We use advanced technology & strict quality guidelines to ensure our products are of unmatched quality.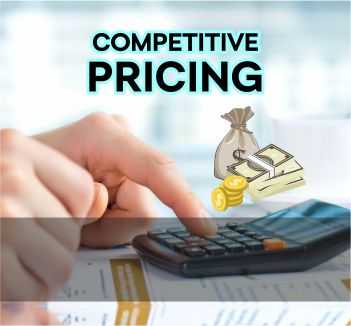 ↓
Our commitment to innovation and quality doesn't come at a premium price. We offer competitive rates for our high-quality conveyor belts, ensuring that our clients receive prime value for investment.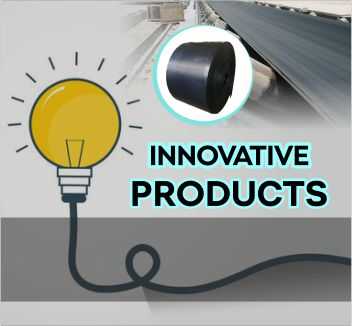 ↓
Our research and development team is dedicated to producing innovative products that cater to evolving industry needs. We constantly update our existing product range.
Manish Bora
C.F.O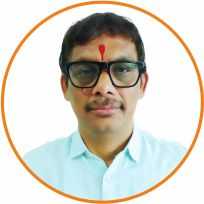 Anil Bhandari
Chartered Accountant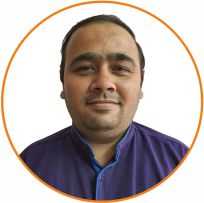 Sanjay Sankhla
Chartered Accountant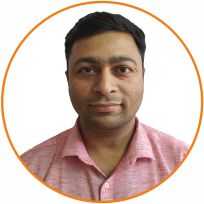 Lokesh Jain
Manager, Projects Cell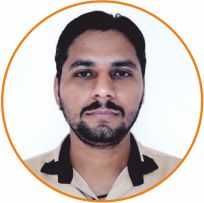 Tarun Kalirana
Manager - Tender Sales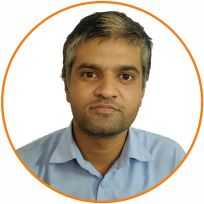 Kunal Sharma
Production Manager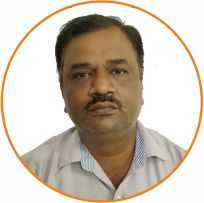 Dilip Singh
Production Manager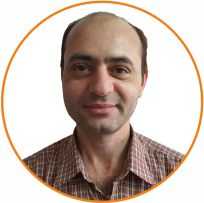 Dharmendra Solanki
Accounts Executive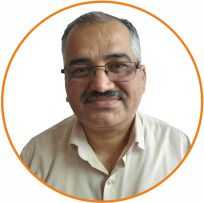 Ravindra Joshi
Cashier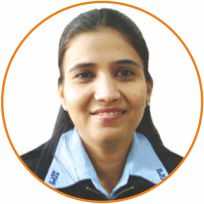 Dolly
Manager - Private Tender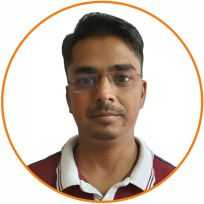 Mohd. Asif
I.T. Head